SKYFINDO is part of the advertising media group specialising in OOH Advertising. We are a young innovative digital marketing company. We aim to help our customers to navigate the digital world, starting from developing their own digital presence (website or facebook page) to advertising and promoting it.
Effective content marketing to persuade your audience is  a must. We help you on creating and distributing effective content marketing for your business through your website or optimizing social media tools. We believe that right digital tools and effective content marketing will help our customer in digital world.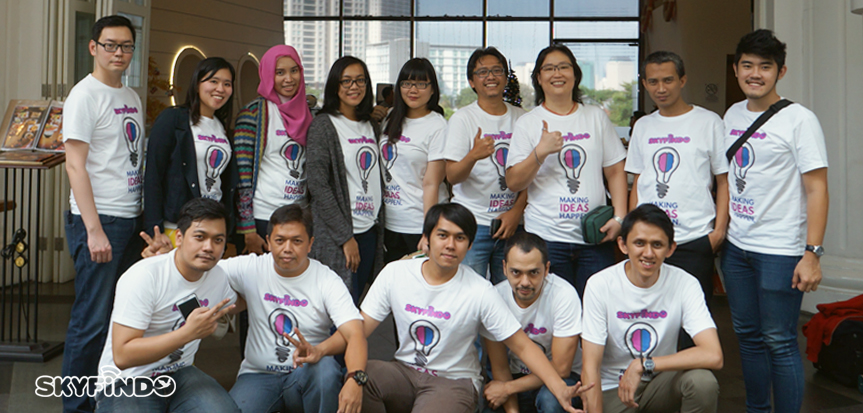 Other Products
On the other hands, we aim to help our customer to increase their business in digital worlds. We have other products such as: skyfii, sukagolf and digital noobs.
Have an idea? We're here to help you